OUR CALLING
We believe we have a timely and practical message for both the lost and the found: a call of hope and salvation for the lost. A call to return to their first love for the saved. A message of preparation, maturity and walking in the Spirit for the Church.
You
You are the object of God's affection. Like a parent views a child, so He sees you. He intentionally and beautifully attends to every moment of your life from your first to the last. He loves you enough to give up the most precious part of His heart and He always wants to share a genuine relationship with you.
Us
Calvary is an inter-denominational, Bible-based fellowship. We base our existence on the authority of God's Word (the Bible) and on our personal relationship with Jesus Christ through His gift of salvation. God has placed a hunger in our lives for more of Him and we desire to advance the Kingdom of God wherever we are in whatever we are doing.
Him
God is the creator and sustainer of life. He is wholly perfect. He is incapable of wickedness. He is wholly good. He does more than see you - He desires to connect your heart to His. He is loving, compassionate and patient. He is sorrowful over our sadness and He delights in our joy. He lives, feels, and knows you better than anyone else in the whole world.
Our Beliefs
Dive into what we believe and explore what the Bible says about our beliefs.
Reaching the Lost. Refining Believers.
Restoring Relationships.
OUR LEADERSHIP TEAM
We're blessed to have dedicated, Kingdom-thinking pastors and administrators at Calvary. Get to know them a little better, learn about their focus, their backgrounds and their families.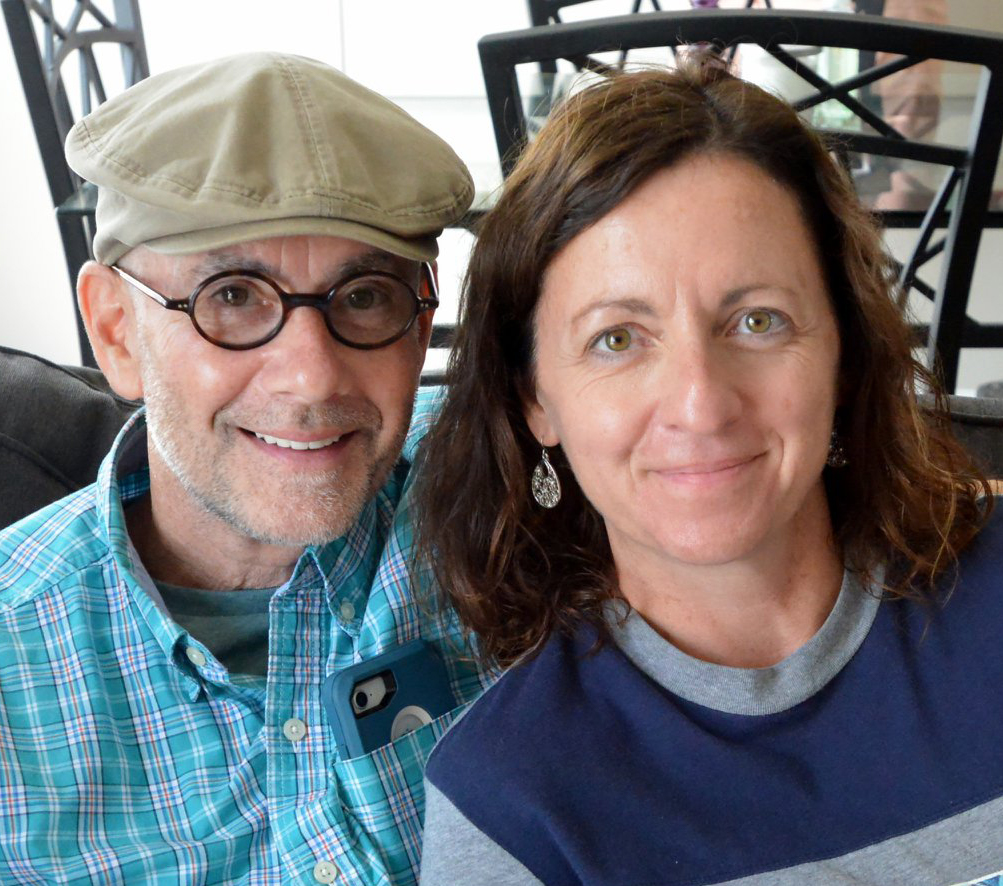 PASTOR ROGER STROUP
Our senior pastor has been ministering at Calvary for over thirty years. He began as the youth pastor in 1987 and two years later took over senior pastor responsibilities. He loves his church family with sincerity and delights in seeking to follow Jesus.
He and his wife Lori enjoy hiking at state parks and spending time with their children and grandchild.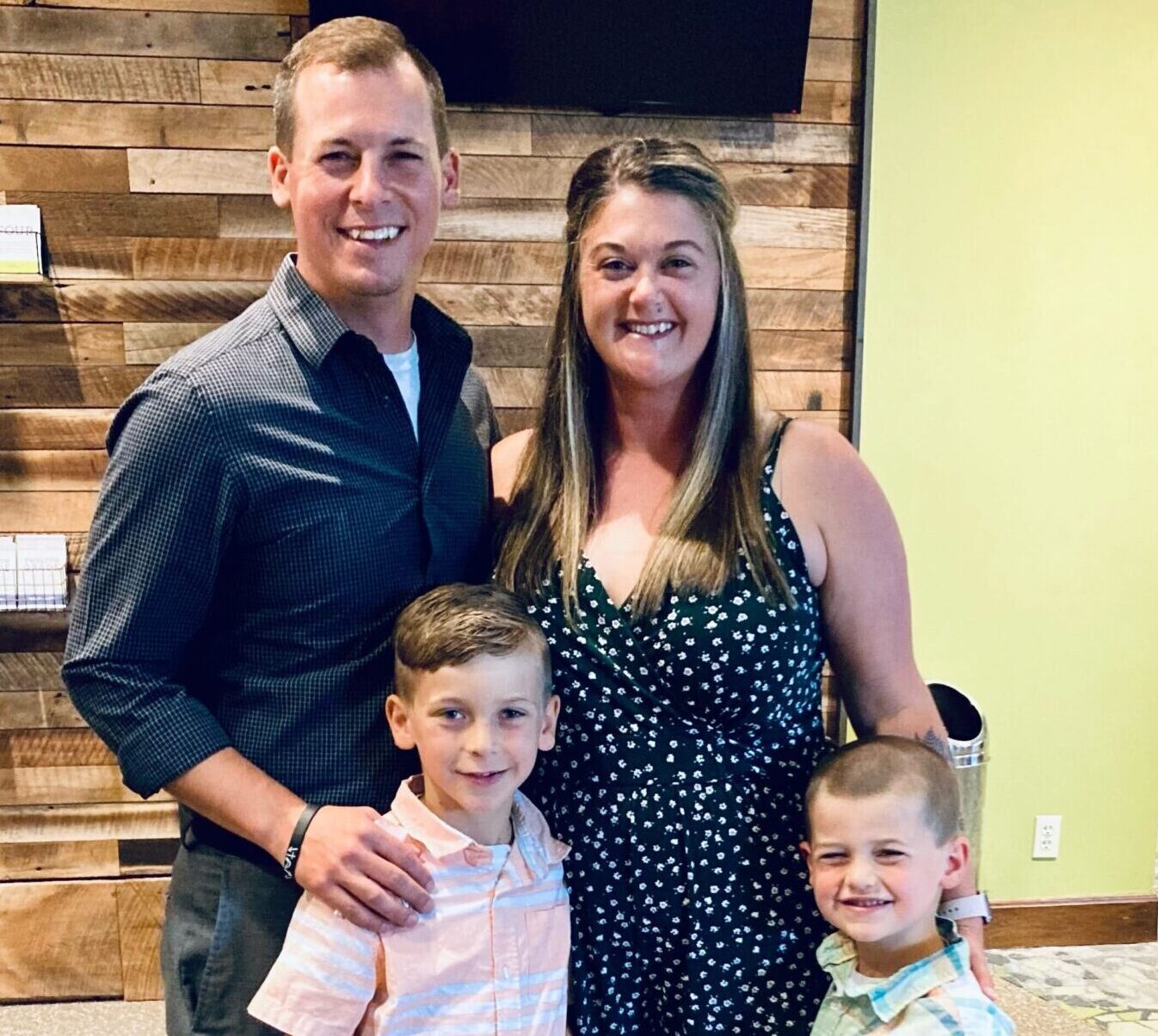 PASTOR DUSTIN MCKINNEY
Our Community/Youth Pastor has a passion for building and growing the Body of Christ so that we might be more effective for ministry in our community. He oversees and supports Christian education, discipleship, and outreach at Calvary.
He and his wife Alexandra love spending time outdoors, playing games, and enjoying movie nights with their two young boys, Lincoln and Harrison.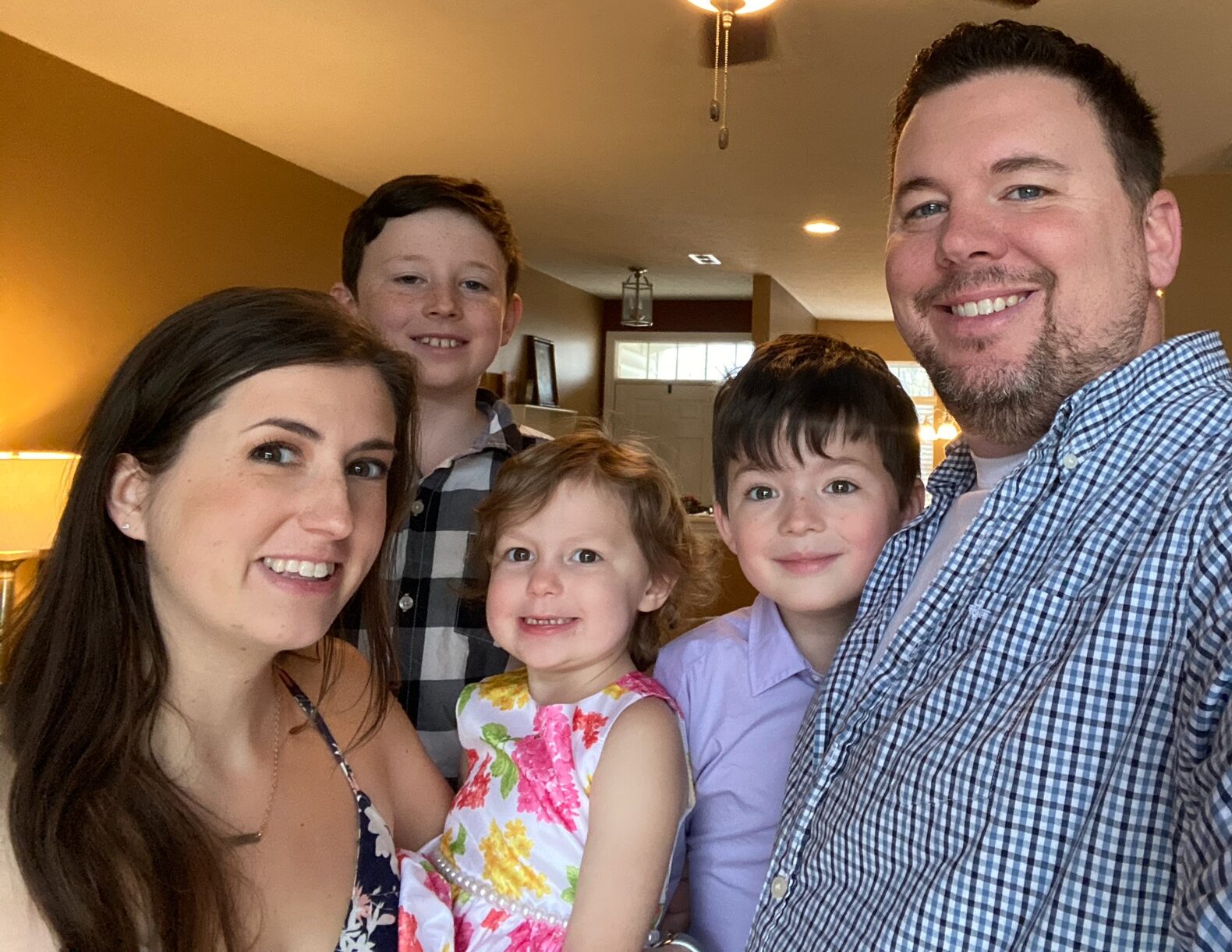 Kristina Cook
Our Communications Director is intently focused on crafting creative, meaningful, and useful ways to bring the right information to the right people. She oversees branding, social media, and printed communications.
She and her husband Adam are heavily invested in the music ministry at Calvary. They, and their three children, love hosting dinners for family and friends
COME AS YOU ARE!
Our desire is to see all who are called to Calvary Chapel begin to embrace their destiny of being conformed to the image of Jesus (Romans 8:28). It is also our desire to see you embrace your destiny of walking in your gifting to accomplish the same end. Embracing these destinies will bring forth the expansion of God's Kingdom.
---