Calvary Chapel Outreach Food Pantry
Our Food Pantry is a community outreach that offers ingredients for meals at no cost. We provide a caring and respectful atmosphere while safely handling the food items and making the process easy and secure.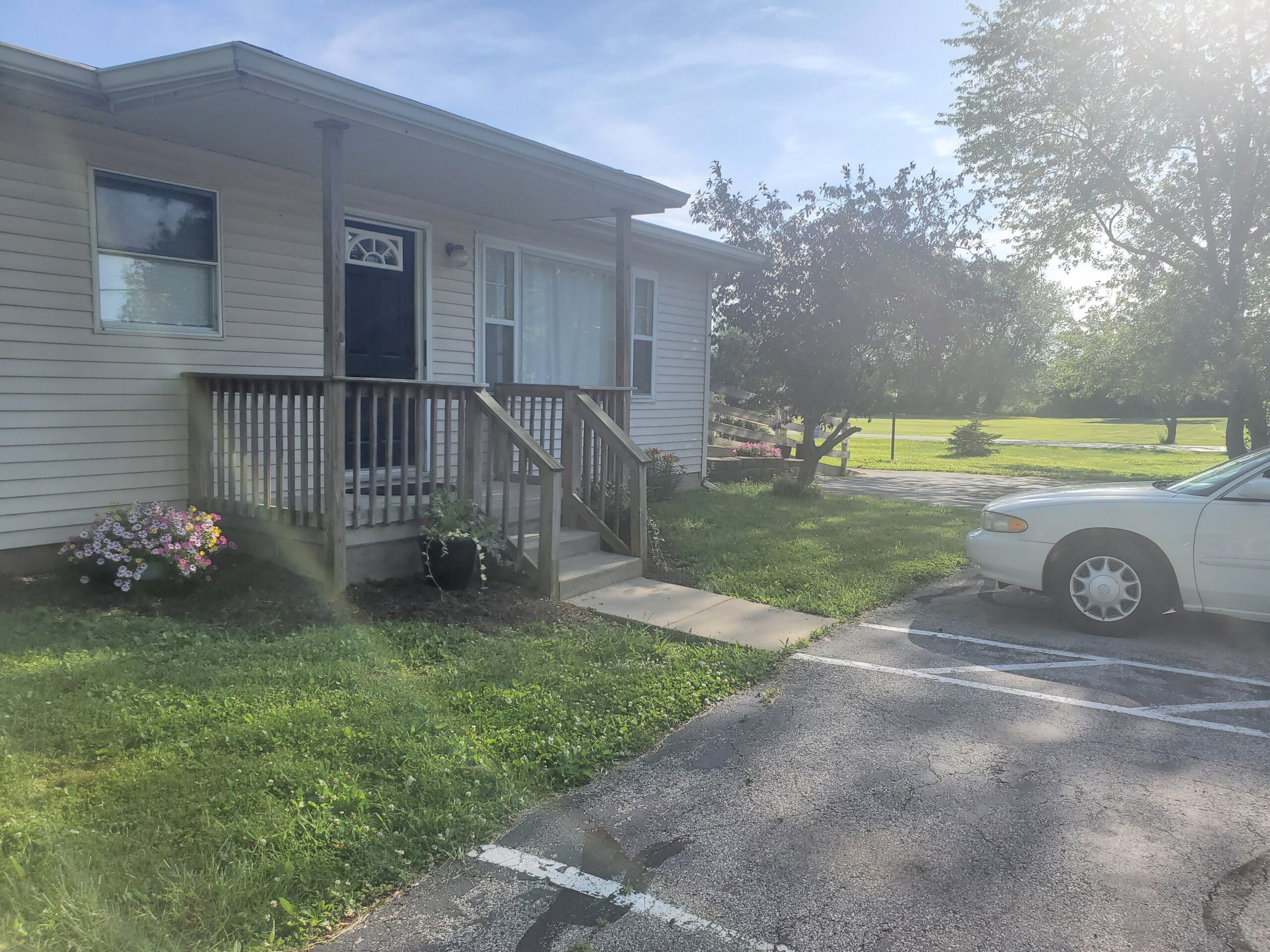 How does it work?
Anyone in or near Danville, IN is welcome to drive up to the Outreach building and request food. If you have issues reaching our building, please call 317-745-7199.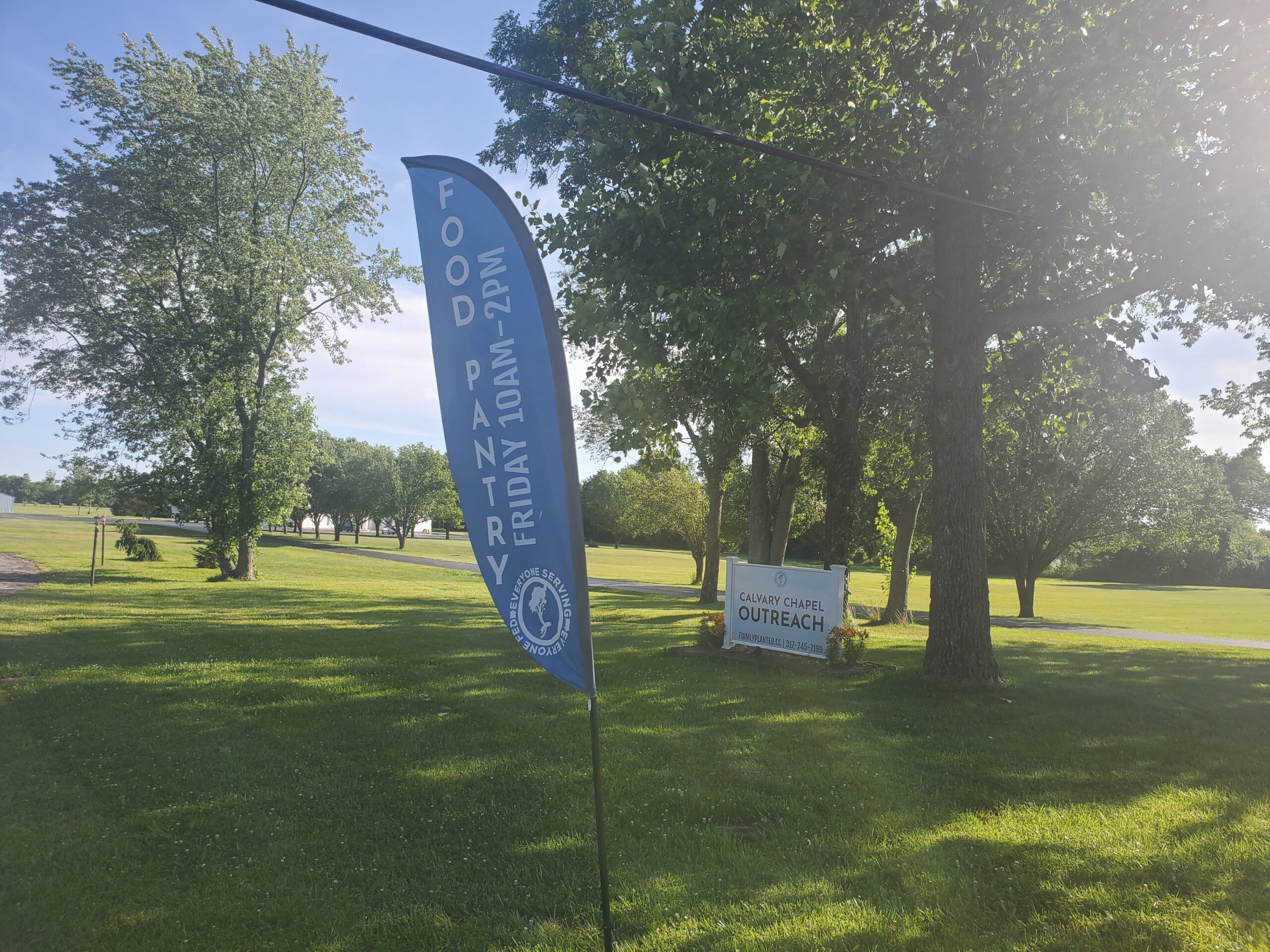 CONNECT WITH OUR OUTREACH
If you can benefit from our food pantry, please use the links below to join and communicate with our volunteers.